Blinds

No longer boring, today's window blinds are suitable treatments for every environment, from the formality of a music room to the cozy cheerfulness of a kitchen. Blinds come in many different colors and are fashioned of fabric, aluminum, and wood.
When choosing blinds for your home or apartment, consider the type of environment they'll be located in . Blinds in a kitchen should be easy to clean; blinds in the bathroom should be impervious to humidity.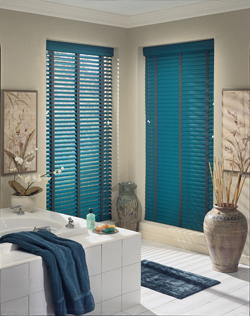 Gone are the limited color choices of years ago. Today, consumers have many color options available to them. Pick a color scheme for your room and find the right blind to match that scheme - or let the blinds dictate the scheme. The choice is yours!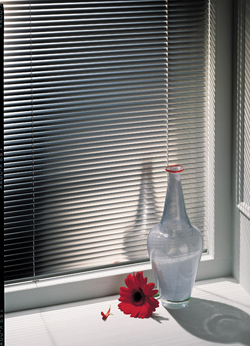 No matter what your taste or budget, Walls To Windows can help you find just the right window blinds for your decorating project. Please stop by our showroom today at 123 Nashua Rd., Londonderry, New Hampshire...or call us at (603) 434-6820.